6 years, more than 90 brands
with whom we have achieved great business success. From the first steps of starting brands to repositioning very big brands.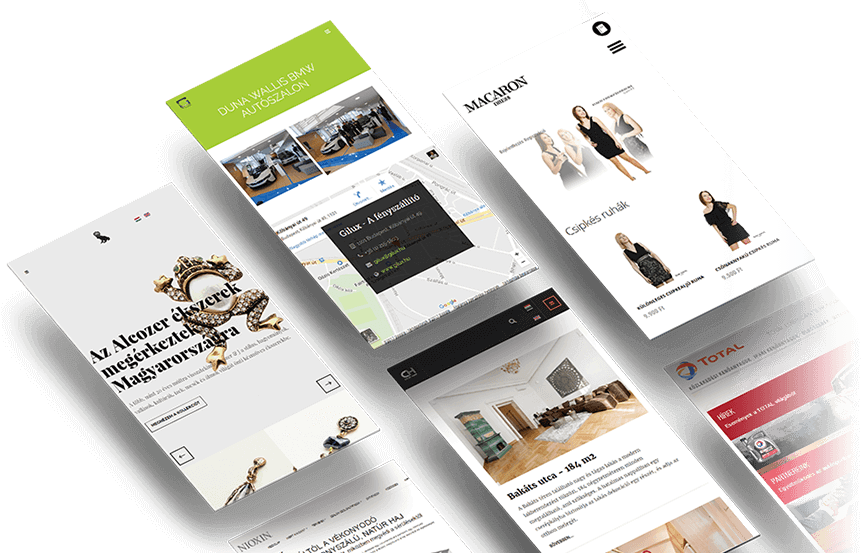 Print

Design



All that graphics
Corporate identity / Logo / Print design / Brochures
Digital

Design



PPC & Online campaigns
Banners / Animations / Websites / Online Campaigns
Expo

& Booth



Exhibitions and events
Booths / Event Design / Design and Build
Graphic Design
01
We belive that a good design attracts the attention, generates trust and sells the brand itself. It is the very first step in developing a product, service, and people-to-people relationship that can completely determine the success. So we place great emphasis on ensuring that our jobs are perfect in every way.
PPC & Marketing
02
We deeply learn and understand your brand's values, philosophy, vision to work together, whatever the project is. We plan for the future and develop ideas, strategies that will help your brand to reach millions of people seamlessly.
Websites
03
We are constantly keeping up with the changing world in order to provide solutions to the new and increasingly complex problems that arise in our companies' daily lives and to apply state-of-the-art methods to make our brands easily complete in the digital space.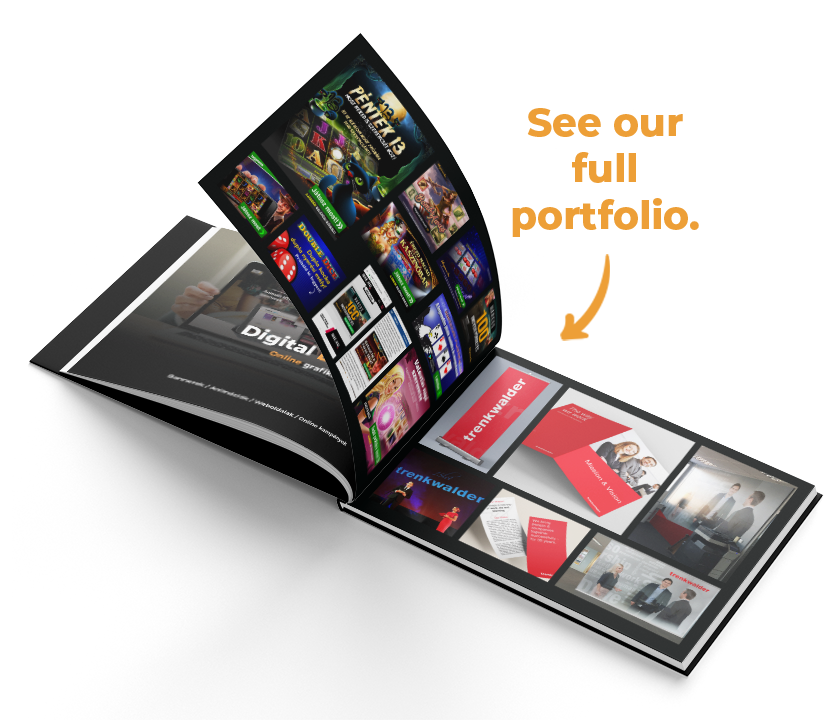 Are you hurry? Don't you have time?
Check out our references by fields
Browse among our top works or just get an idea! You will find each of our areas separately in the brochure, with many inspirational solutions! And if you liked it, just simply contact us!
What are you waiting for?
Contact us today and find out how your business can benefit from a PPC or marketing campaign. We'll direct your inquiry to the relevant department and one of our multimedia experts will be in touch with you shortly.
Show all

Corporate identity

Event & Expo

Marketing Campaigns

Print

Web

Work
We are a Full Service, result-driven One-Stop-Shop creative & marketing agency.
Outsource your creative & marketing works. DOPA is an extension of your team. We provide complete and state-of-the-art solutions for targeted businesses in the print and web world.
Creative.
Design.
Agency.